Slashstroke Magzine

Editor and creative directior.

Slashstroke magazine ran for 6 issues, published once a year. Each issue was produced around a central theme: "What's Good About New", "The Inside-Out Issue", "2nd SKIN" and the current "FAUX ZEN". Rather than prescribing what is 'hot or not', we attempted to ask 'how and why', using the magazine and theme as a pivotal point from which to explore the breadth of creative process.

A multi media online platform, print magazine and live creative workshops.

2d3d - issue 6

A special edition to accompany our 2d3d Paris Paper Collection, a project in association with the Victoria and Albert Museum and Wanderlust Paris. A slippery journey through 2d/3d and beyond. Includes work by Artaksiniya, Eugenia Alejos, Artem Krepjik, Craig Green and more.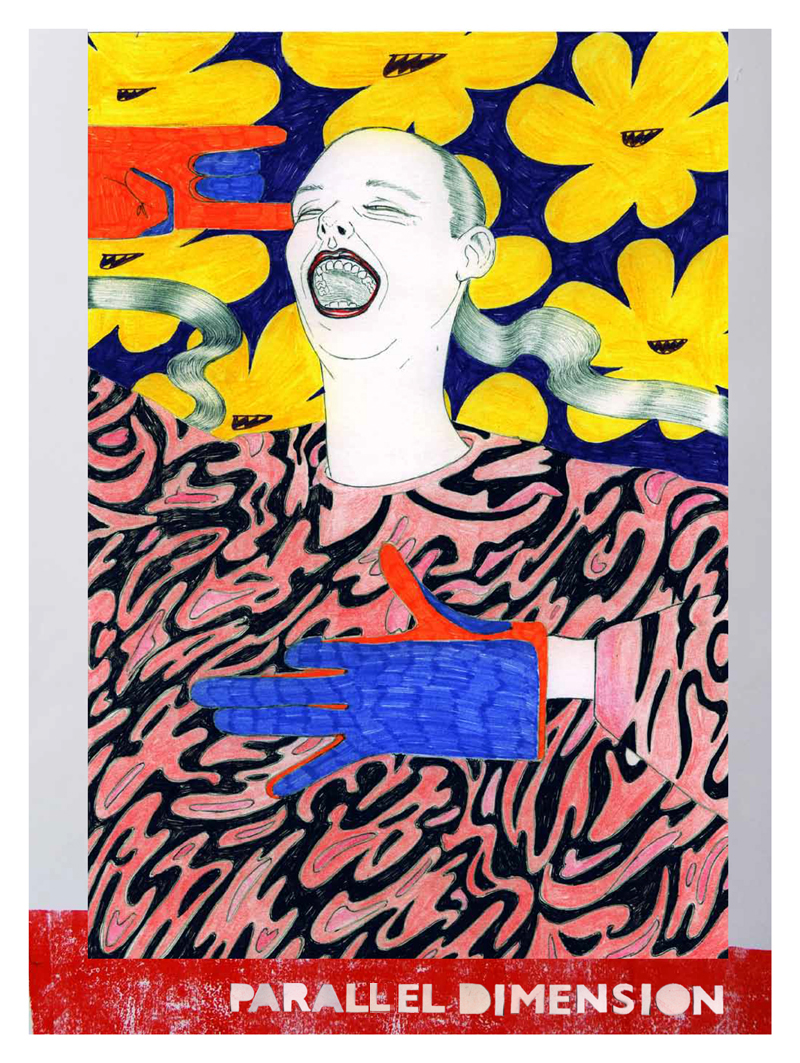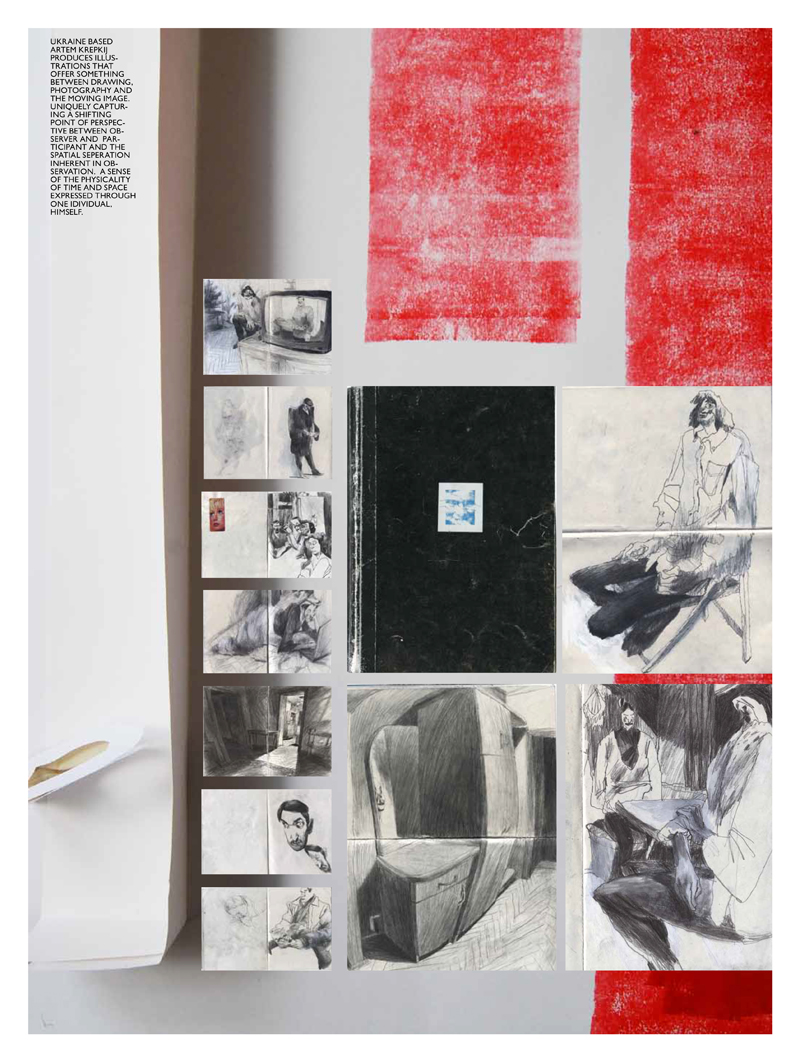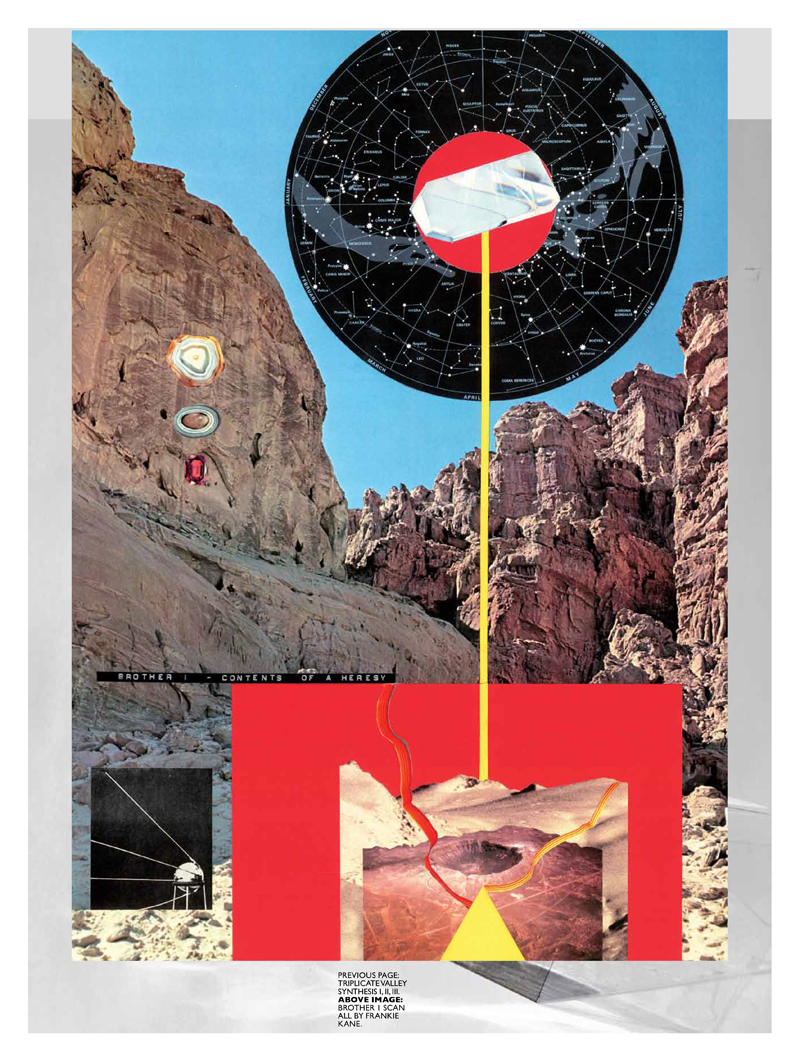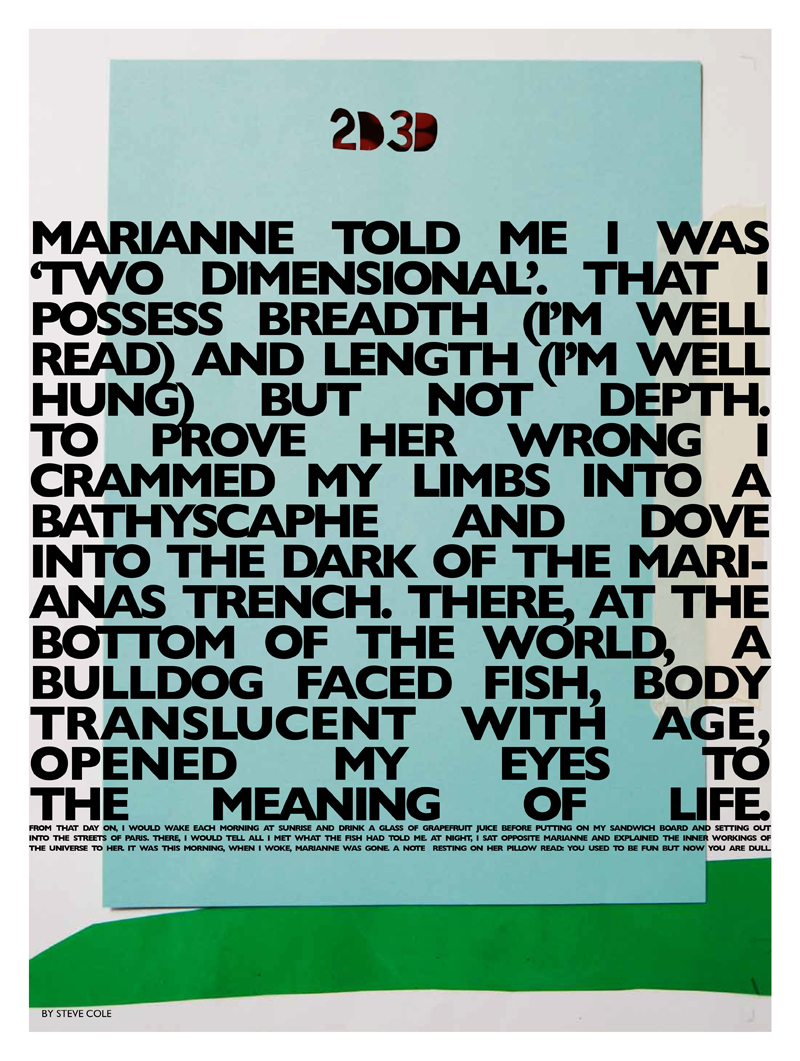 It's whats inside that counts.
- issue5
A mini print promo issue with some of our favourite features with Billy Childish, Louise Gray, Matthew Rose, Tobias Collier and more.
Faux Zen - issue 4

Its very easy to say something, its quite easy to do something, its even easier to want something, but what sets apart basic expressions from real statements of intent? With creative output becoming increasingly homogenised there is a new middle ground where desire is the justification and in many cases the start and end of the cause. So faced with the onslaught of easy gestures we longed for the Zealots vigour and belief in direction, enlightenment perhaps not but a search for our own "Faux Zen".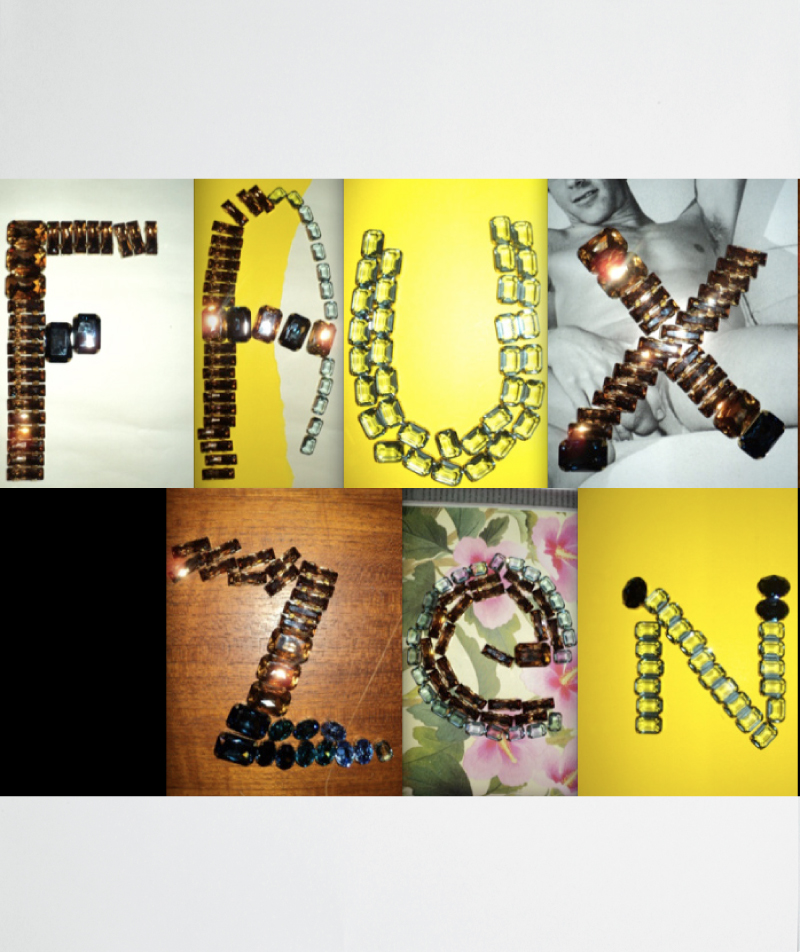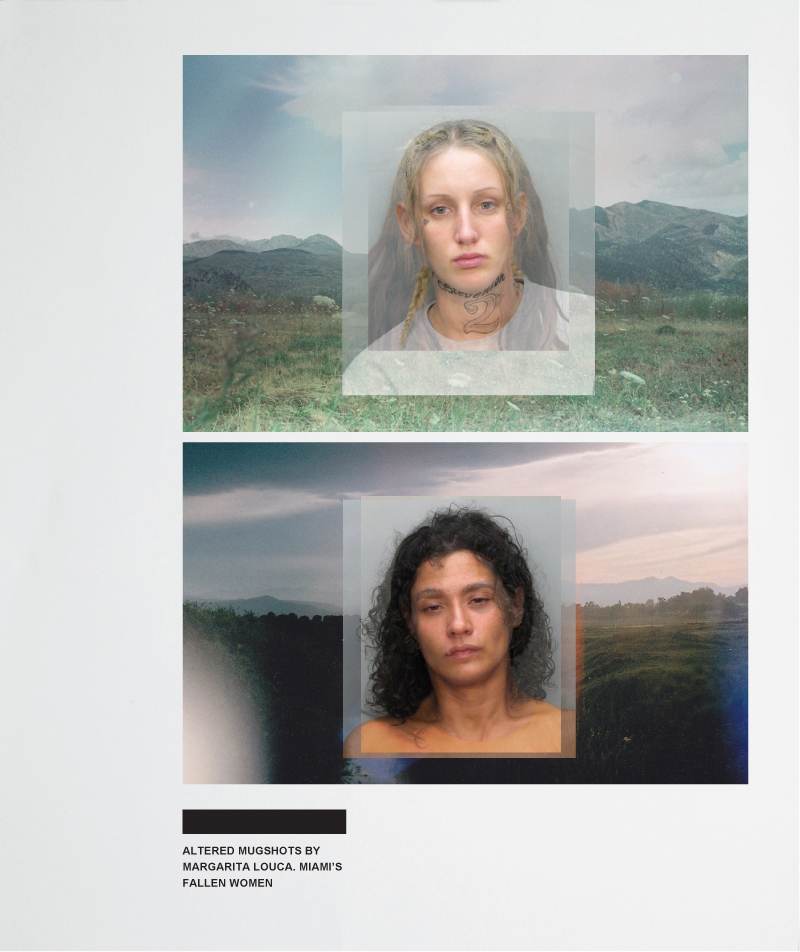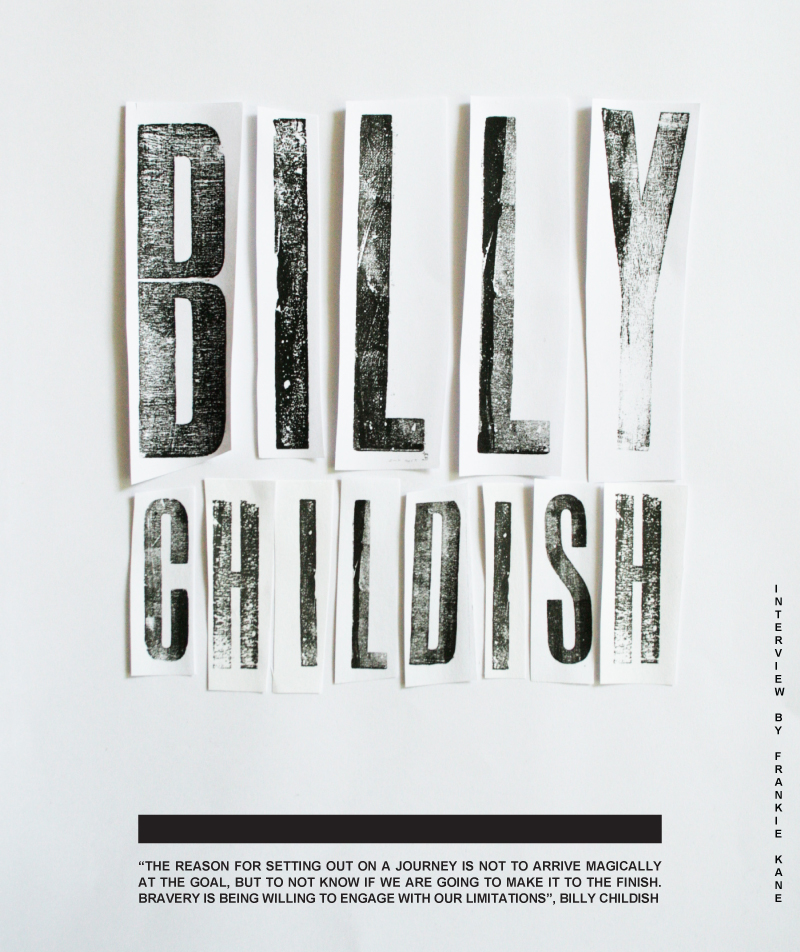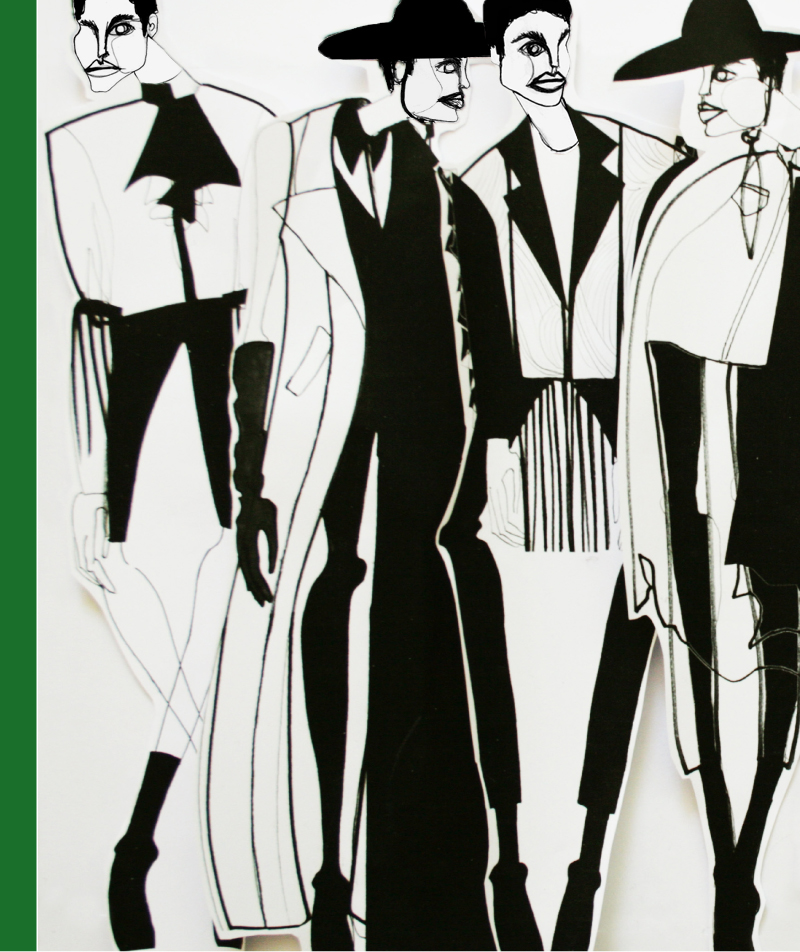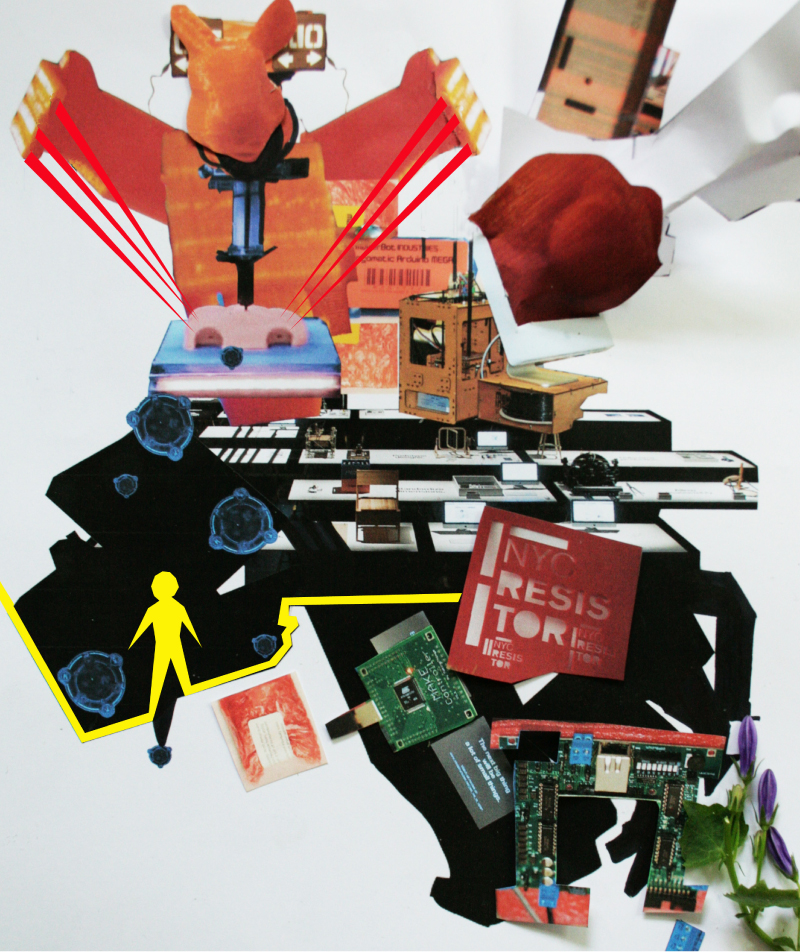 2nd skin- issue3

AN EXPOSED, IMPOSED, REVEALED, LAYERED, CONTRIVED, CREATED, MANUFACTURED, INHABITED, IMAGINED, PROTECTIVE, ENVELOPING 2ND SKIN.

Discussions on the role of Avant-garde, abstraction in Portraiture, Outsider art,Christian wrestlers, painting, architecture, class systems, national identities, spider man and the Igbo tribes people, all in some way or another exploring that second space we exist in, the bit we try to control, an outward expression to the world, but an undefinable space that seems we are in constant battle to grasp hold of. Right next to us, like a 2nd skin, it remains slightly elusive.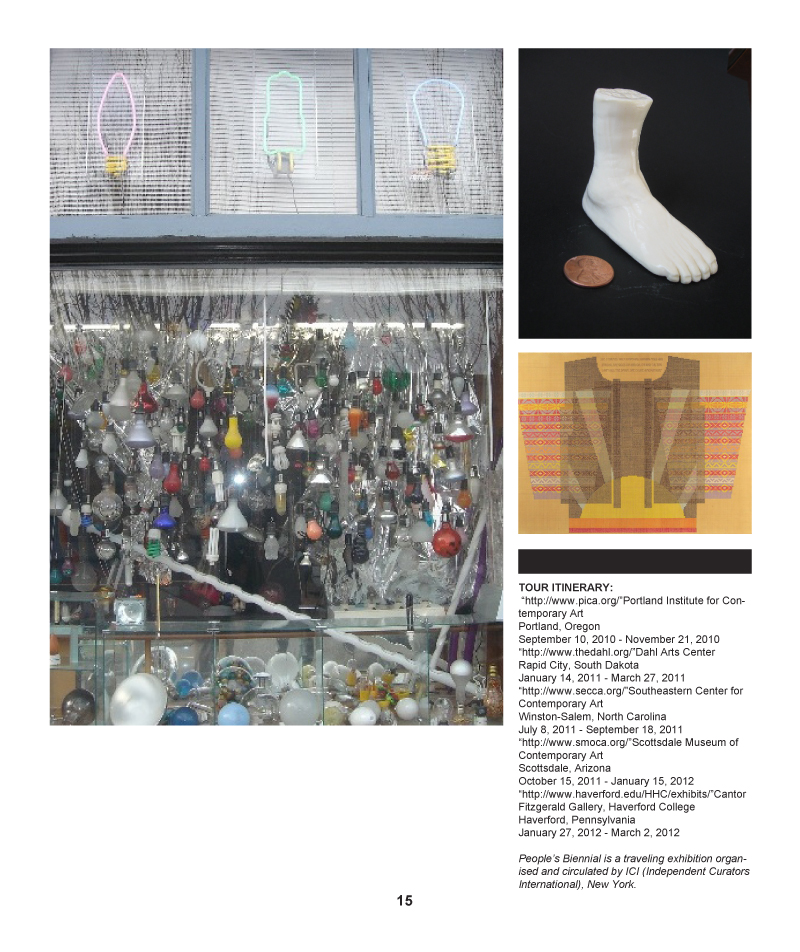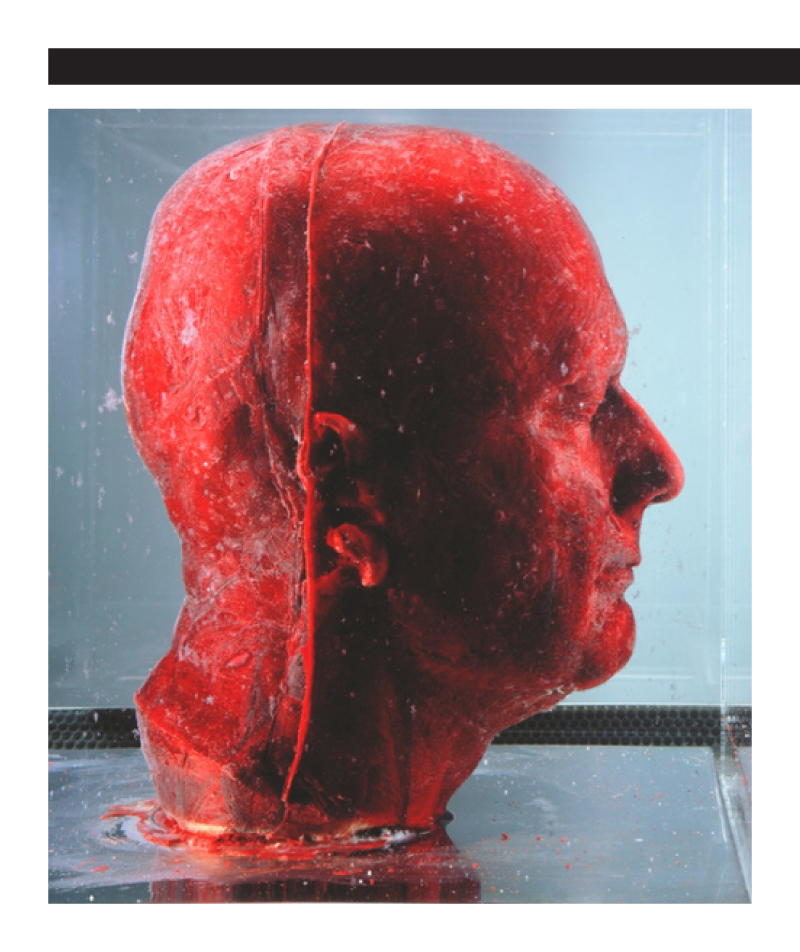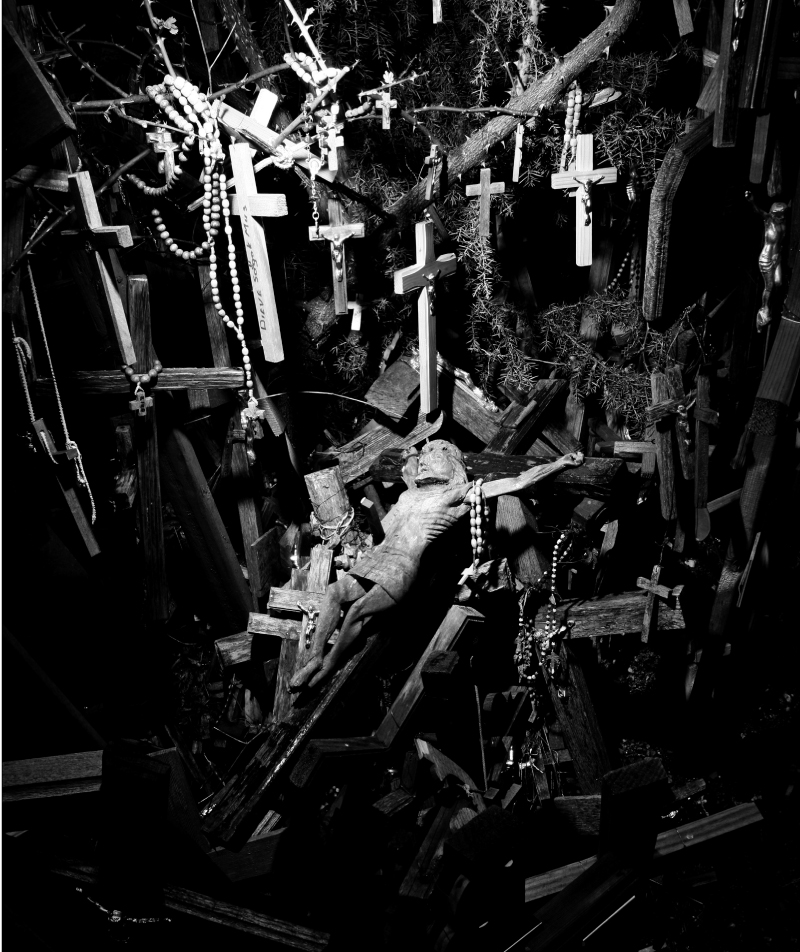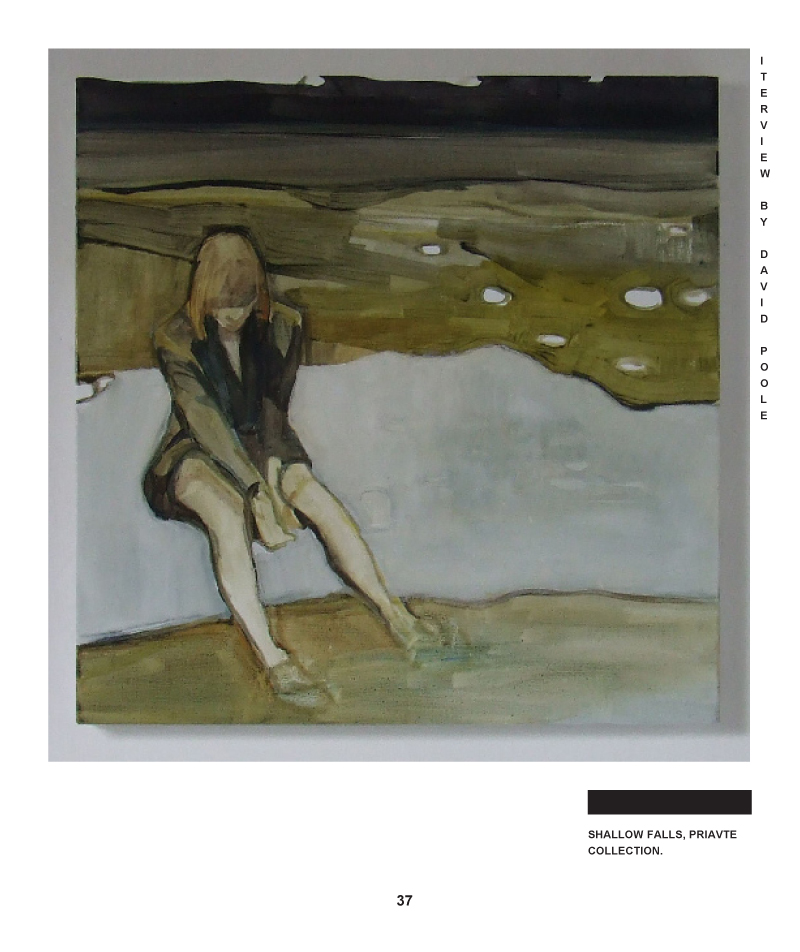 The inside-out issue - issue 2
Physically , mentally , emotionally, factually, visually, spiritually, theoretically - inside out. We set the space and invited exploration on that theme.


'The inside-out issue' suggested a flexible viewpoint from which to discuss ART, MUSIC, DESIGN, LITERATURE, FASHION and from there the brief was left open. Allow the inside to be exposed and put a light on the backgrounds that inform the external.

What's good about new?
- issue1
The first issue of Slashstroke magazine, a question and statement "What's good about new?" set the tone for the entire /- platform. A celebration of creative pursuit, finding new ways for work and expression across disciplines.